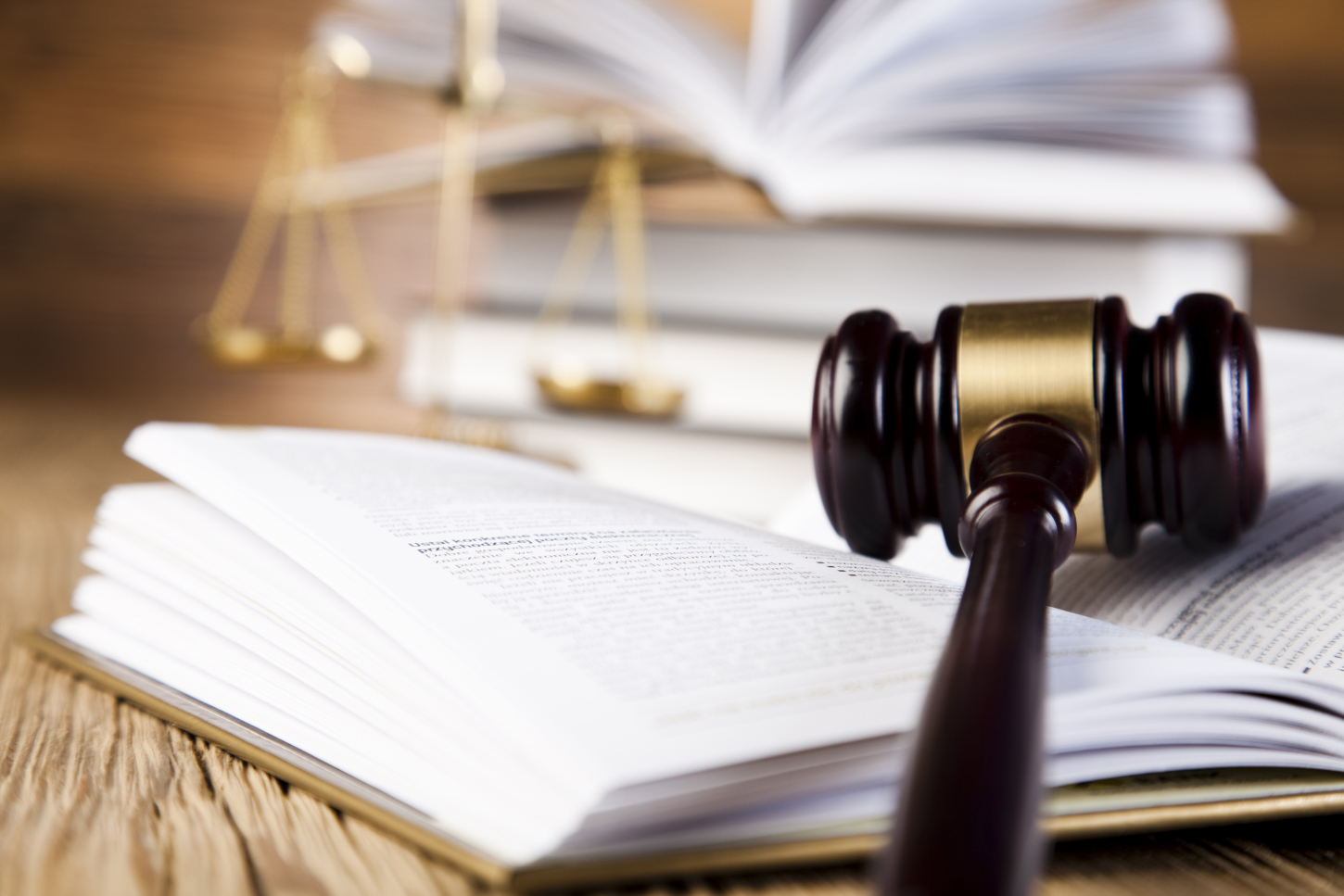 About Us
LLC Business Administration and Legal Services Office has a good reputation and extensive experience in corporate bankruptcy administration. We provide business and personal bankruptcy administration services.

Our activities are based legitimacy, professionalism, honesty, loyalty and effectiveness. We are sweeping and demanding of yourself, in order to justify your expectations defend your rights and interests.

We will provide full legal assistance, in particular, represent the civil, administrative and criminal matters, prepare various legal documents and conclusions. A qualified legal assistance.​